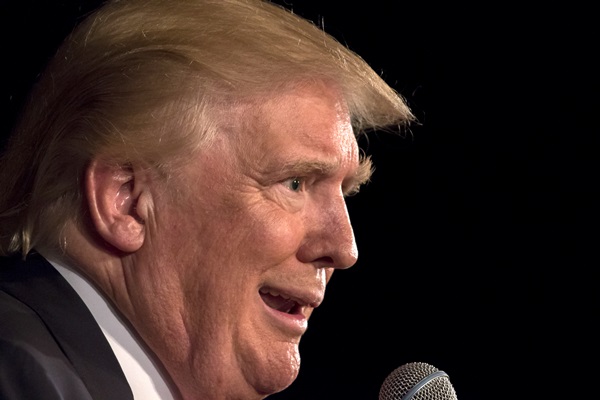 Courtesy of
Roll Call
:
"If Donald Trump was purposefully working to build a Democratic majority, he couldn't be doing a better job," said one GOP strategist working on Senate races, who was requested anonymity to speak candidly about the race. "A campaign so incompetent and a candidate so undisciplined — they're on the verge of handing Hillary the White House and the Senate."
I once considered the idea that perhaps Donald Trump was a super secret double agent, and was simply playing the Republicans for fools.
But now I realize that he really is a lunatic, and that the Republicans were too weak and ineffectual to keep him from taking over their party.
At this point I am not at all sure how they even survive as a national political party.