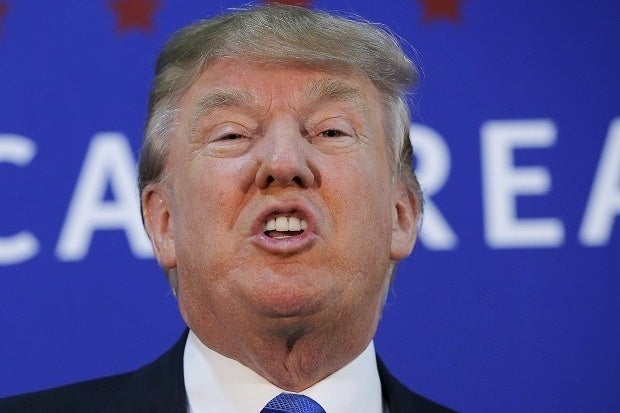 Courtesy of the
New York Post
:
The Secret Service is in negotiations with the Trump Organization to take over two vacant floors in the gilded 68-story Fifth Avenue tower, law enforcement sources told The Post.
The federal agency and the NYPD plan to run a 24/7 command post out of the space that would be housed at least 40 floors below Trump's $90 million penthouse triplex, where wife Melania and their 10-year-old son Barron will continue to reside at least through the spring, sources said.
So we already know that protecting Trump and his family in New York is currently costing
over a million dollars a day
.
How much more will it cost to house these Secret Service agents in the Trump Tower?The lease deal alone could cost more than $3 million a year, based on prevailing rates in the building.
The Post reported earlier this week that the 17th floor at Trump Tower is available. The floor is currently being marketed in three, 3,000- to 5,000-square-foot parcels at up to $105 per square foot.
At that rate the federal government would be paying $1.5 million a year for just one floor and double that for two levels of Trump Tower offices.
So not only will Trump refuse to put his financial holdings in a blind trust, because apparently
conflict of interest laws don't apply to him
, but now taxpayers are expected to directly pay one of his companies to house his security detail?
This guy is actually turning the presidency, which has long been considered the pinnacle of public service, into a crass money making operation.
You know these Trump voters are a special kind of stupid aren't they?