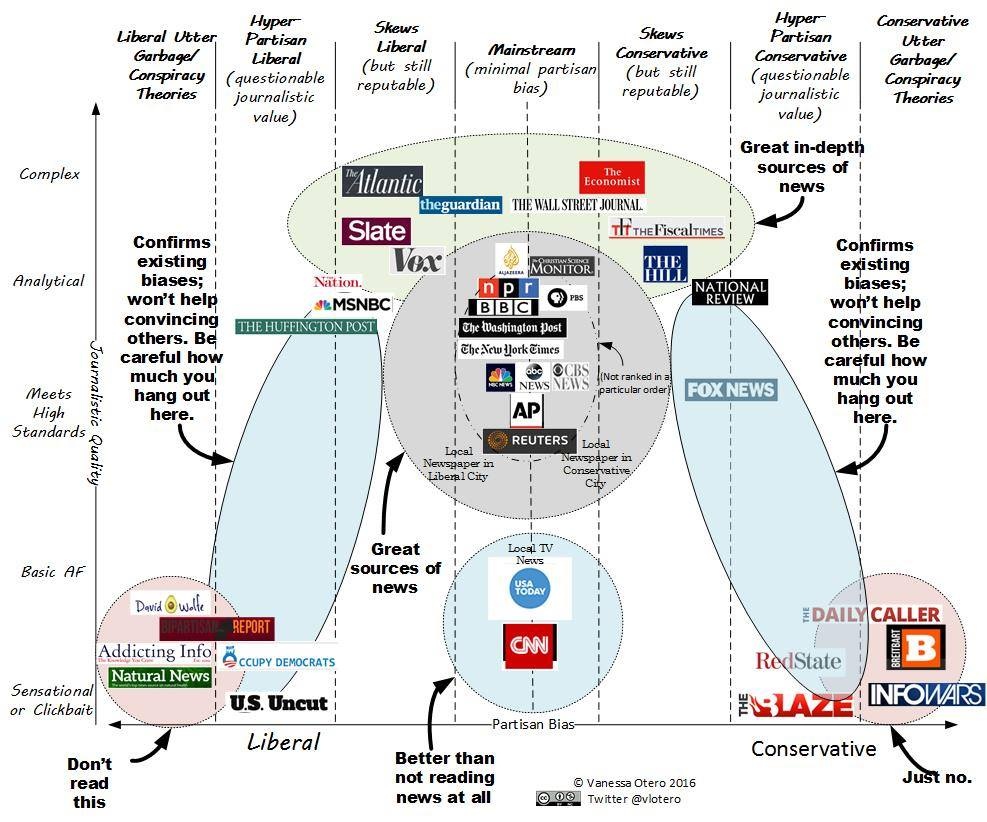 I think it is a little simplistic but basically on point.
For those wondering where IM would fit on that graphic I would think we were somewhere between Skews Liberal and Hyper-Partisan Liberal.
I make no apologies for being a proud liberal but I do work hard to present the facts to back up my point of view.