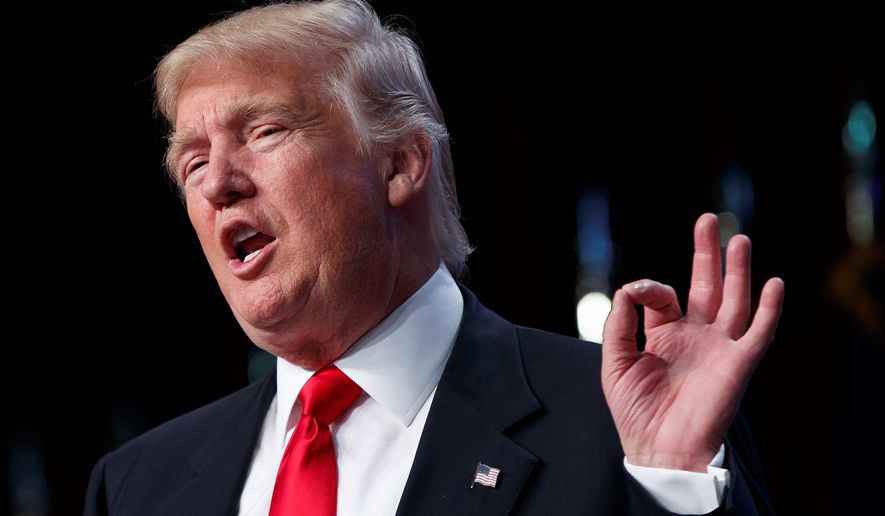 Courtesy of
The Hill
:
Trump suggested during the interview it isn't necessary for him to receive the presidential briefings daily.
"I'm, like, a smart person," the president-elect said during the interview.
"I don't have to be told the same thing in the same words every single day for the next eight years. Could be eight years — but eight years. I don't need that."
You know anybody who constantly has to say that they are a smart person, is typically NOT a smart person.
President Obama, now there is an extremely intelligent man.
And also a man who accepts daily security briefings as a necessary and important part of his job in protecting the American people.
Of course unlike Donald Trump, our current president trusts the information provided by the national security folks, while Trump rejects it since much of it would undoubtedly conflict with information he receives from his more trusted "information" source, Alex Jones.
Trump also states in the interview that Mike Pence IS receiving frequent briefings.
Which I guess is to be expected since clearly HE is the guy who will be running the country while Donald Trump secretly runs his businesses and oversees his TV show.
I wonder how long it will take all of this to finally break through that conservative bubble and start to really bother some of the idiots that voted for this guy?
Hell considering their lack of cognitive thinking skills and allergic reaction to the facts this might not bother them until a year or two into the next world war.
Update: The only thing that would make Trump's response more pathetic is if he had criticized the President for skipping intelligence briefings in the past.
So you know what's coming right?
Fact--Obama does not read his intelligence briefings nor does he get briefed in person by the CIA or DOD. Too busy I guess!

— Donald J. Trump (@realDonaldTrump) September 30, 2014
That of course was based on
a bullshit report
by a conservative group founded by....wait for it.....Stephen Bannon.
I swear you cannot even make this stuff up.