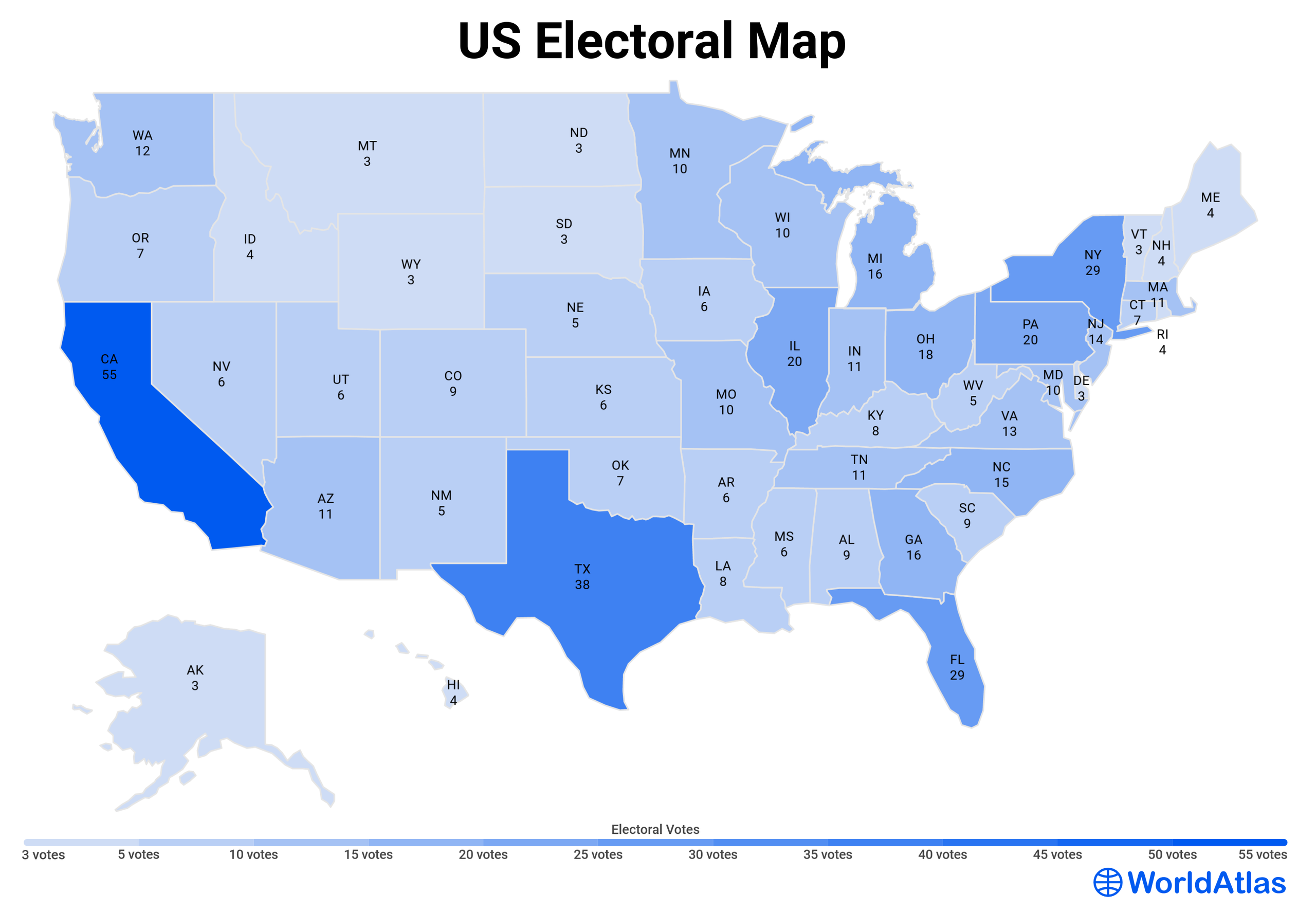 Courtesy of
The Hill
:
Forty members of the Electoral College on Tuesday signed a letter demanding an intelligence briefing on Russian interference in the election ahead of their Dec. 19 vote.
Ten electors originally signed the letter when it was published Monday, and 30 more have since added their names.
The open letter — led by Christine Pelosi, the daughter of House Democratic Leader Nancy Pelosi (Calif.) — urged Director of National Intelligence James Clapper to give a detailed briefing on President-elect Donald Trump's ties to Russia.
"We further require a briefing on all investigative findings, as these matters directly impact the core factors in our deliberations of whether Mr. Trump is fit to serve as President of the United States," the letter read. The Clinton campaign applauded the effort Monday, saying it had repeatedly warned about Russian interference aimed at swaying the election in Trump's favor.
Now there are 538 electors altogether and it only requires 270 electors to give Trump the presidency, however if enough of these electors receive a briefing and then decide that they cannot in good conscience cast their ballot for Donald Trump that could throw a monkey wrench into this whole thing.
And as unlikely as that scenario might feel, there is at least some concern on the part of the Trump campaign.
Courtesy of
Salon
:
Donald Trump's campaign is pressuring Republican electors into voting for them under "threats of political reprisal," according to a member of the Electoral College who spoke to Salon under the condition of anonymity.
"We have gotten reports from multiple people," the elector said, "that the Donald Trump campaign is putting pressure on Republican electors to vote for him based on . . . future political outcomes based on whether they vote for Donald Trump or not."
The elector emphasized that these reports had come straight from the Republican electors themselves, with the threats steering clear of violence but instead focusing on "career pressure."
"It's all political, basically," the elector said. "If Trump becomes the president, he's going to be able to put pressure on the state parties and they won't be involved anymore."
Sounds like somebody might be a little worried.
Interestingly enough I happened to catch a little of MTP Daily on MSNBC the other day, and after discussing the fact that
the Electoral College
was created in order to protect America from a candidate put in place and controlled by another country, Chuck Todd made this statement:
"If we are not going to use the Electoral College we should abolish it."
His point being that if the Electoral College was created to prevent the very thing we are witnessing right now, and it fails to stop it, then what use is it?
And while I rarely agree with Chuck Todd on anything, I thought that was a very valid point to make.