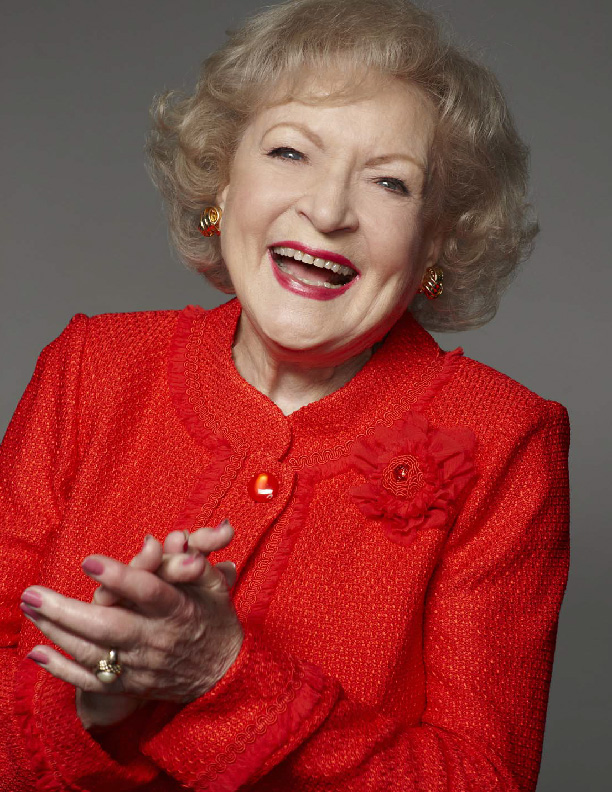 Courtesy of
Money
:
As the past week brought news of deaths of George Michael and Carrie Fisher, people are fearing that 2016 might take the life of another beloved celebrity: Betty White.
A user named Demetrios Hrysikos from South Carolina created a GoFundMe page to "protect" the Golden Girls actress from 2016. "Help 2016 catch these hands if it goes anywhere near Betty White," Hrysikos wrote. "If she's okay with it, I will fly to wherever Betty White is and keep her safe till Jan. 1, 2017."
People have donated as much as $100 to Hrysikos' mission to keep White safe from the perils of 2016. The campaign has raised $2,146 as of Wednesday morning.
(As of this post that amount has risen to
$2,576.00
.)
Personally I think there are worst causes in the world than protecting Betty White.
And to be honest I am not sure how many of these celebrity deaths we can take at this point.
Though I think we all agree there is at least one that might not break our hearts. (Okay that's probably just mean, right?)
P.S. I wrote this post yesterday before I learned that the grim reaper had been satisfied simply to take Princess Leia, he had to
take her mother as well
.
Maybe we should all just stand outside of Betty White's house and form a human shield against death.