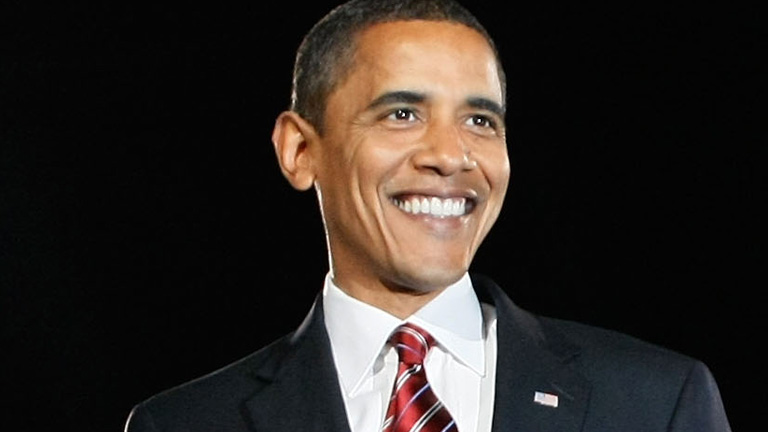 Courtesy of
MSN
:
Barack Obama leaves office Friday with six-in-10 Americans approving of his job performance, capping a steady rise that vaults him above the average final mark for modern presidents, a new Washington Post-ABC News poll finds
.
By contrast these are
Trump's numbers
:
The CNN/ORC poll shows 53 percent of Americans view Trump unfavorably, while only 44 percent have a favorable opinion of the incoming president. In the ABC News/Washington Post poll, Trump's favorable rating is just 40 percent, with 54 percent having an unfavorable opinion.
That, according to The Washington Post, makes Trump the least-popular incoming president of the past 40 years — by a large margin.
Under attack for the last eight years by a relentless Right Wing that worked desperately to undermine his presidency, and he still leaves office with a significantly higher approval rating than the guy they chose to replace him.
Should be a message in there, don't you think?