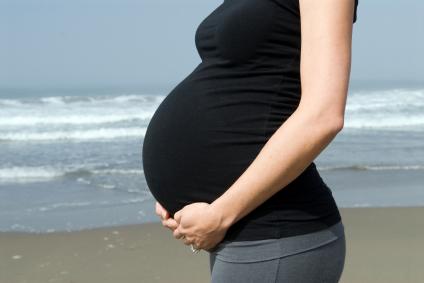 Courtesy of
Stuff
:
A US lawmaker has described pregnant women as "hosts" whose bodies do not belong to them.
Republican politician Justin Humphrey, from southeast Oklahoma, made the comments while discussing his bill requiring women seeking an abortion to first obtain the written informed consent of the father. The bill is scheduled for a hearing on Tuesday in a House committee.
"I believe one of the breakdowns in our society is that we have excluded the man out of all of these types of decisions," he said.
"I understand that they feel like that is their body," he said of women. "I feel like it is a separate – what I call them is you're a 'host'."
Humphrey said women need to be responsible after "pre-knowing" they are "inviting" a foetus into their bodies.
"When you enter into a relationship you're going to be that host and so if you pre-know that, then take all precautions and don't get pregnant," he said.
"So that's where I'm at. I'm like, hey, your body is your body and be responsible with it. But after you're irresponsible then don't claim, well, I can just go and do this with another body, when you're the host and you invited that in."
That's right ladies even though it is your body, and even though it is your egg that gets fertilized, once that manly spermatozoa does its thing you are simply relegated to a Carnival Cruise ship transporting its passenger to its final destination.
As for the man, well he simply dropped the passenger off at the dock, nobody can expect him to be responsible for the entire voyage.
Let's face it if these conservative assholes had their way there would be no birth control either, so that every trip to the dock could very likely ALWAYS result in a nine month cruise.
After all in their eyes women have only one use, you know besides making them a sandwich.