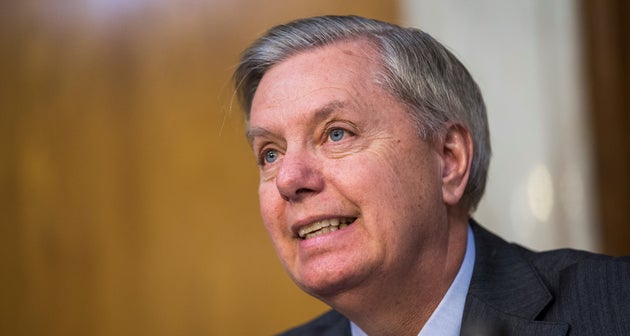 Courtesy of
TPM
:
U.S. scrutiny of Russian meddling in the 2016 election gained momentum this week when the Senate Judiciary Subcommittee on Crime and Terrorism announced it would launch its own investigation of alleged election hacking.
Senate Judiciary Subcommittee Chairman Lindsey Graham (R-SC) and Ranking Member Sheldon Whitehouse (D-RI) said in a joint statement Thursday that the investigation would focus on Russian efforts to influence elections "both here at home and abroad."
"Our goal is simple – to the fullest extent possible we want to shine a light on Russian activities to undermine democracy," their statement read. "While some of our efforts will have to be held behind closed doors due to security concerns, we also hope to have an open discussion before the American people about Russia's strategies to undermine democracy."
Well what do you, perhaps some of the Republicans really ARE interested in finding out the truth about how the Russians helped to get this orange tinted moron into the White House.
And let's face it Lindsey Graham simply fucking does not like Donald Trump.
What if this is the GOP's plan?
What if they have every intention of charging Trump with treason and then putting Mike Pence into the White House in his place?
Personally I think that if they charged Trump with treason that would invalidate the election and that would mean they needed to hold it again so that the right person could win this time.
Of course that's just me.