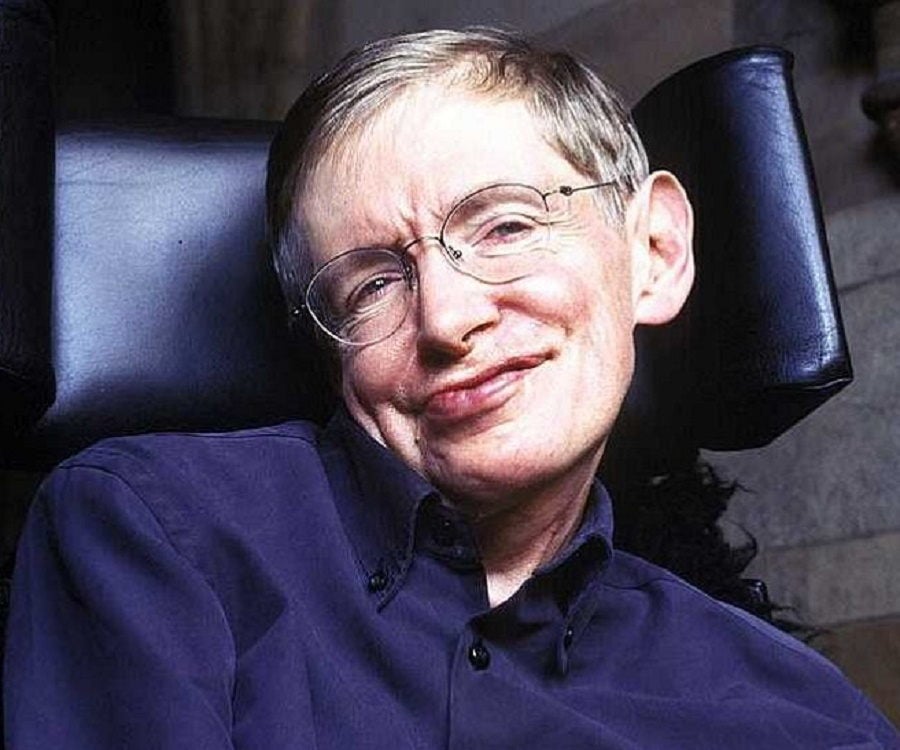 Courtesy of
Newsweek
:
Stephen Hawking, one of the world's leading scientists, has said he no longer feels welcome in the United States under Donald Trump's administration.
"I would like to visit again and to talk to other scientists, but I fear that I may not be welcome," Hawking said Monday in an interview on U.K. TV show Good Morning Britain.
"Trump was elected by people who felt disenfranchised by the governing elite in a revolt against globalization," he added.
"His priority will be to satisfy his electorate, who are neither liberal nor that well informed."
That last line is dead on.
I can't say that I blame Hawking for his attitude, there are certainly times I don't feel welcome here either, however it is incredibly upsetting to learn that people outside of this country now view it in such a negative light.
The history of America is as a place that welcomes scientific progress and those who make that progress possible.
At least that USED to be our history.
The presidency of Donald Trump is damaging America in ways that it may take us decades to completely understand.