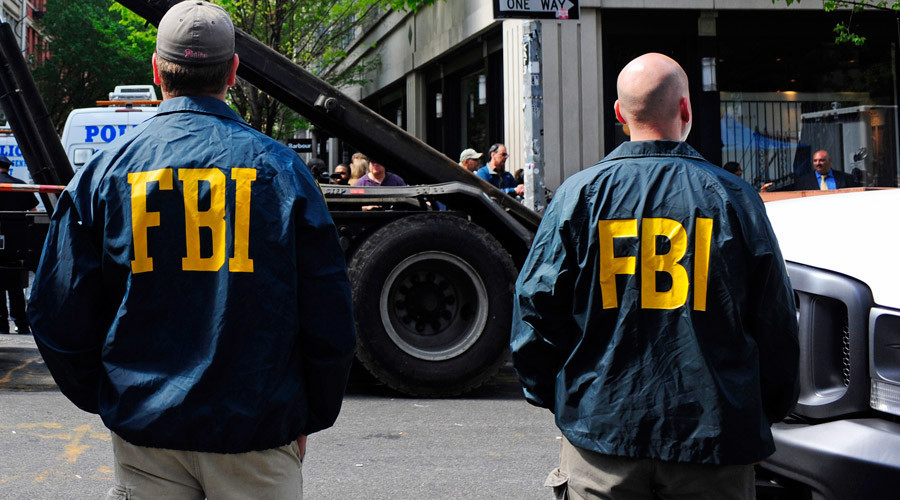 Courtesy of
CNN
:
One source familiar with the Russia investigation resorted to a mathematical equation to divulge -- sort of -- the number of agents assigned to the matter.
It's five to 10 fewer than were assigned to the Hillary Clinton email investigation, said the source, who is not authorized to speak publicly and did so on the condition of anonymity. There were about two dozen dedicated to that case, so that makes 15 to 20 on the Russia investigation.
Now the "reason" given by this source is that there was a lot of data to sift through and a time crunch in the Hillary email investigation, and less data and virtually no time pressure on THIS investigation.
Are you fucking kidding me?
That entire private server "scandal" was bullshit from jump street, and yet there is less concern that our president might be compromised by a foreign government?
How in the hell does that work out mathematically?
Every damn day our journalists are uncovering yet more evidence of Trump administration lies and collusion with the Russians and yet the FBI treats this like it's on the same level as watching a rarely visited drug house on the off chance a buy might go down.
I'm telling you I simply do not trust James Comey anymore, and with Trump asking almost all of the federal prosecutors to resign I just get the feeling that there is some serious obstruction in the works.