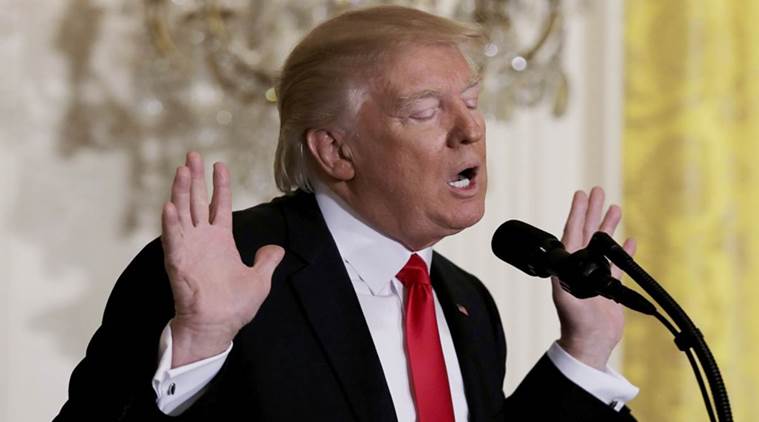 Look I'm not saying there WILL be an attack, I am just saying if there is one it will be the most beautiful one ever.
Courtesy of
CNN
:
Department of Homeland Security Secretary John Kelly issued a stark warning Tuesday, calling the risk of a terror attack on the United States "as threatening today" as it was on 9/11.
Specifically, Kelly outlined the danger posed by homegrown terrorists and foreign fighters from around the world who have traveled to Syria and Iraq with plans to return home.
"The threat to our nation and our American way of life has not diminished," Kelly said during a speech at George Washington University. "In fact, the threat has metastasized and decentralized, and the risk is as threatening today as it was that September morning almost 16 years ago."
Look I am not saying there are not still terrorist plots out there, because I am sure that there are.
All I am saying is that Donald Trump is in desperate need of a diversion right now, and if we do not suffer a false flag event in the next few weeks I will be very surprised.
After all that would be Vladimir Putin's go to tactic in a similar circumstance.