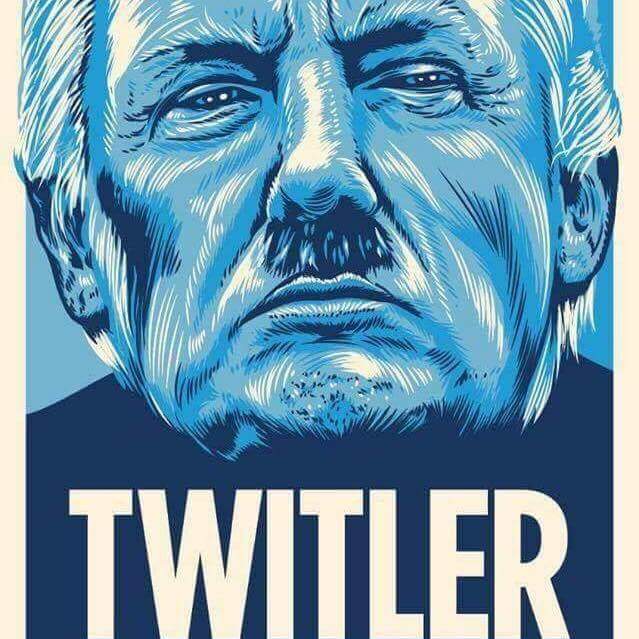 Courtesy of
Variety
:
Twitter has sued the Trump administration over attempts of the Department of Homeland Security (DHS) to unmask the identity of users behind an account critical of the government. The account in question, @ALT_USCIS, is one of several alt-government accounts which were launched after the new administration took office and proceeded to silence some official Twitter government accounts.
The lawsuit, filed in the Northern District of California, alleges that the DHS tried to use a "limited-purpose investigatory tool" to find out who is behind the account in question, which has been critical of the immigration policy of the current administration. "The rights of free speech afforded to Twitter's users and Twitter itself under the U.S. Constitution include a right to disseminate such anonymous or pseudonymous free speech," the lawsuit argues.
The lawsuit goes on to argue that many of these alt-government accounts, including @ALT_USCIS claim to be run by government workers, in this case employees of the U.S. Customs and Immigration Services. These users have taken to Twitter to voice their dissent with official government policies.
DHS summoned Twitter in March to unmask the user or users behind the account in question, but Twitter argued in its lawsuit that the means of this summons wouldn't apply to this particular case. But the company went further than that, arguing that compliance with the summons would have a chilling effect on free speech, and effectively threaten other anonymous or pseudonymous Anti-Trump accounts.
So I guess unmasking is only bad if it is does to a Trump associate. Is that right?
By the way the Trump Administration
has withdrawn its request now
.
Yet another loss for Donald Trump, and another win for the Constitution.