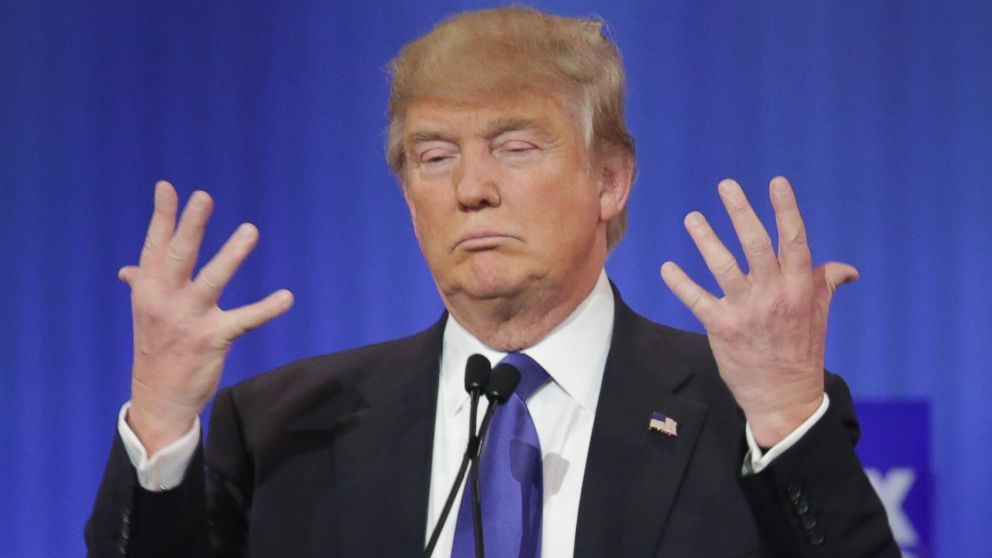 Courtesy of
Politico
:
President Donald Trump has told advisers he wants to end payments of key Obamacare subsidies, a move that could send the health law's insurance markets into a tailspin, according to several sources familiar with the conversations.
Trump told aides in a Tuesday Oval Office meeting that he wants to end the payments to insurers because he doesn't gain anything by continuing them, according to a senior White House adviser. "Why the hell would we?" he asked about continuing the payments, according to the adviser. Trump added that if Congress wants the subsidies, lawmakers would find a way to pay for them, the adviser said.
He has a point.
After all what does a billionaire, with the kind of health care that only presidents and the very wealthy can receive, gain from supporting the paying of subsidies to help less fortunate people stay healthy?
Kind of like why worry about global warming, when you live in buildings with best the climate control available?
Or why worry about causing a third world war when you yourself are protected by highly trained security 24/7?
After all Donald Trump did not become president to help people.
Donald Trump became president to feed his ego.