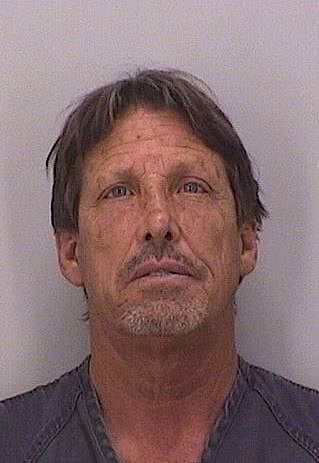 Courtesy of
HuffPo
:
A man in Colorado allegedly shot his adult son dead over the weekend after mistaking him for an intruder, authorities say.
Frank Leo Huner Jr., 58, faces a second-degree murder charge over the death of his 33-year-old son Nicholas Huner at his Sedalia home on Saturday night.
Douglas County Sheriff's Office said via a statement on its website that Huner Jr. called dispatchers shortly after 10:15 p.m. to say "he had just fatally shot what he believed to be an intruder breaking into his home."
"During the call, Frank Huner identified the intruder as his adult son," the statement added. On Sunday, Douglas County Coroner Jill Romain confirmed Nicholas Huner as being the fatal victim of a gunshot wound.
I am always struck by the fact that most of these these people purchase a gun to keep their families safe, and in so many cases it ends up costing one of their family members their lives.
Just why does somebody fire blindly without first seeing whose life they are trying to take?
How is that EVER a good idea?