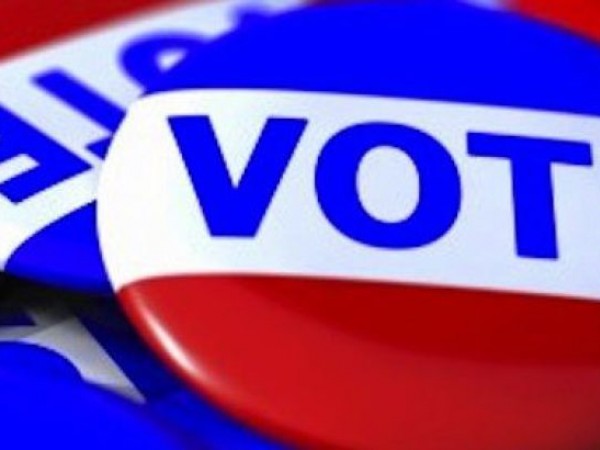 Courtesy of
The Hill
:
Hundreds of voters are responding to the possibility their information will be shared with President Trump's election integrity panel by withdrawing their voter registration, according to a Friday report.
In Colorado, one of the states that is complying with part of the commission request, two clerks have seen a significant increase in voters withdrawing their voter registration, Denver's ABC affiliate reported.
In Denver, one clerk has seen a 2,150 percent increase in people withdrawing as voters over the past since July 3 compared to the first non-holiday week before.
Colorado allows voters to withdraw online or make their information confidential by paying a fee.
The Presidential Advisory Commission on Election Integrity last week requested all 50 states to upload publicly available voter information to a federal website. The information requested, in a letter signed by Vice Chair Kris Kobach, includes voter names, birth dates, the last four digits of Social Security numbers and party affiliation.
Okay does anybody else wonder if this was not he plan all along?
Gerrymandering, voter ID laws, inviting Russians in to hack our election security, and now this.
I don't think our ability to exercise our constitutional right to vote has ever been as under attack as it is today.