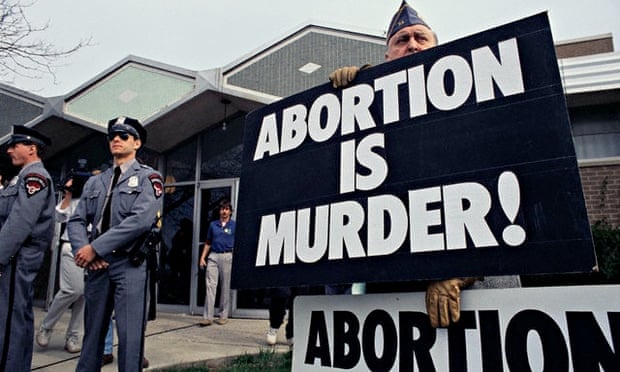 Courtesy of
Think Progress
:
Abortion opponents are sifting through public records — including 911 calls, autopsy reports, and state health department documents — in order to glean medical information about women who have had abortions, according to a report from the Washington Post and ProPublica.
The report also states that some activists dig through the trash at abortion clinics to look for patient records in dumpsters. If they find these documents, they use them to file complaints that providers are violating privacy laws by making their patients' information too easily accessible.
The anti-abortion activists who seek this type of medical information — many of whom publish their findings online — say they're not trying to identify patients' identities or breach women's privacy. Instead, they want to make sure that abortion doctors aren't breaking the law.
Oh yeah these folks are not creepy stalkers invading the privacy of women making an incredibly personal and private decision, they are simply doing this because they care about women and want to make sure that their privacy is not being invaded.
You know by creepily stalking them and invading their privacy.
Makes perfect sense.