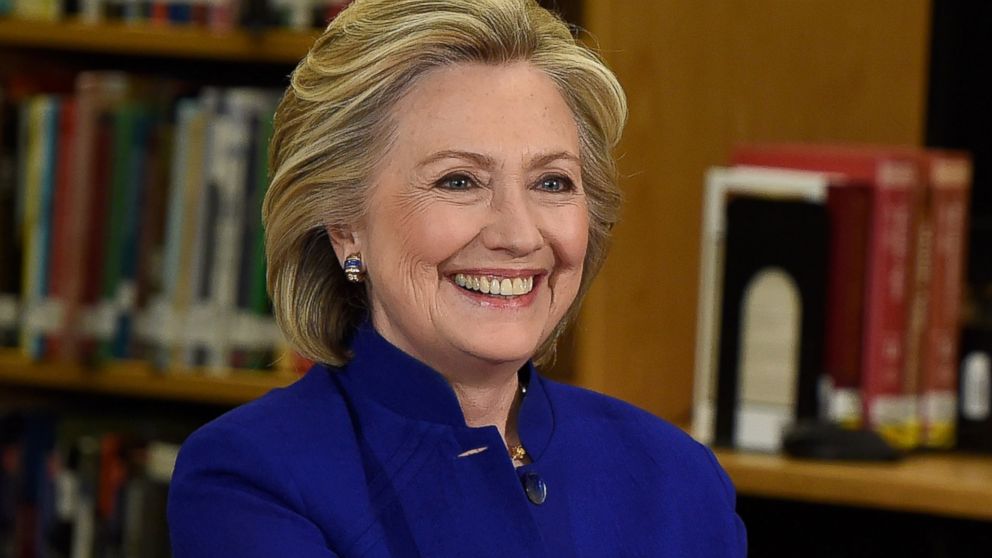 Courtesy of
Politico
:
Joe Biden's decision to stay out of the presidential race is benefiting the two top-tier candidates in Iowa, but Hillary Clinton is getting the biggest bump, according to a poll taken before Biden bowed out of the race.
A new Bloomberg/Des Moines Register poll of likely Iowa caucus-goers out Thursday has 48 percent of Democrats supporting the former secretary of state and 41 percent backing Vermont Sen. Bernie Sanders. When the vice president was included in the poll, Clinton received 42 percent and Sanders 37 percent.
Former Maryland Gov. Martin O'Malley has the support of just 2 percent of Democrats, while former Virginia Sen. Jim Webb — who exited the race this week — was at 1 percent, along with former Rhode Island Gov. Lincoln Chafee.
I would suggest that this is just the beginning, and that after the Benghazi hearing finally finishes today that she will likely get yet another bump in the polls.
I also think that the space between her poll numbers and Bernie's will start to grow as well.
We are coming up on the home stretch as more and more obstacles fall away for Hillary's campaign.
I actually do not consider her eventual Republican opponent to be that big of a hurdle.