Aw what now?
Courtesy of the
Guardian
:
The decor at Ben Carson's home in Maryland shows that Donald Trump may not have the biggest ego among the Republican candidates. On display are awards, certificates, medals, and a painting of himself with Jesus.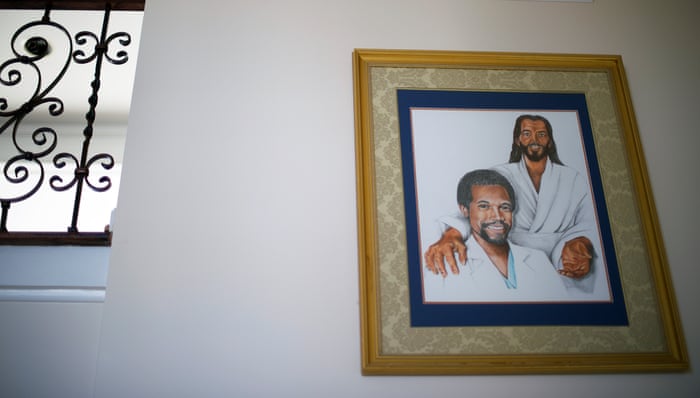 This is that picture of Ben and his homie Jesus.
Seriously WHO has a picture painted of themselves with Jesus?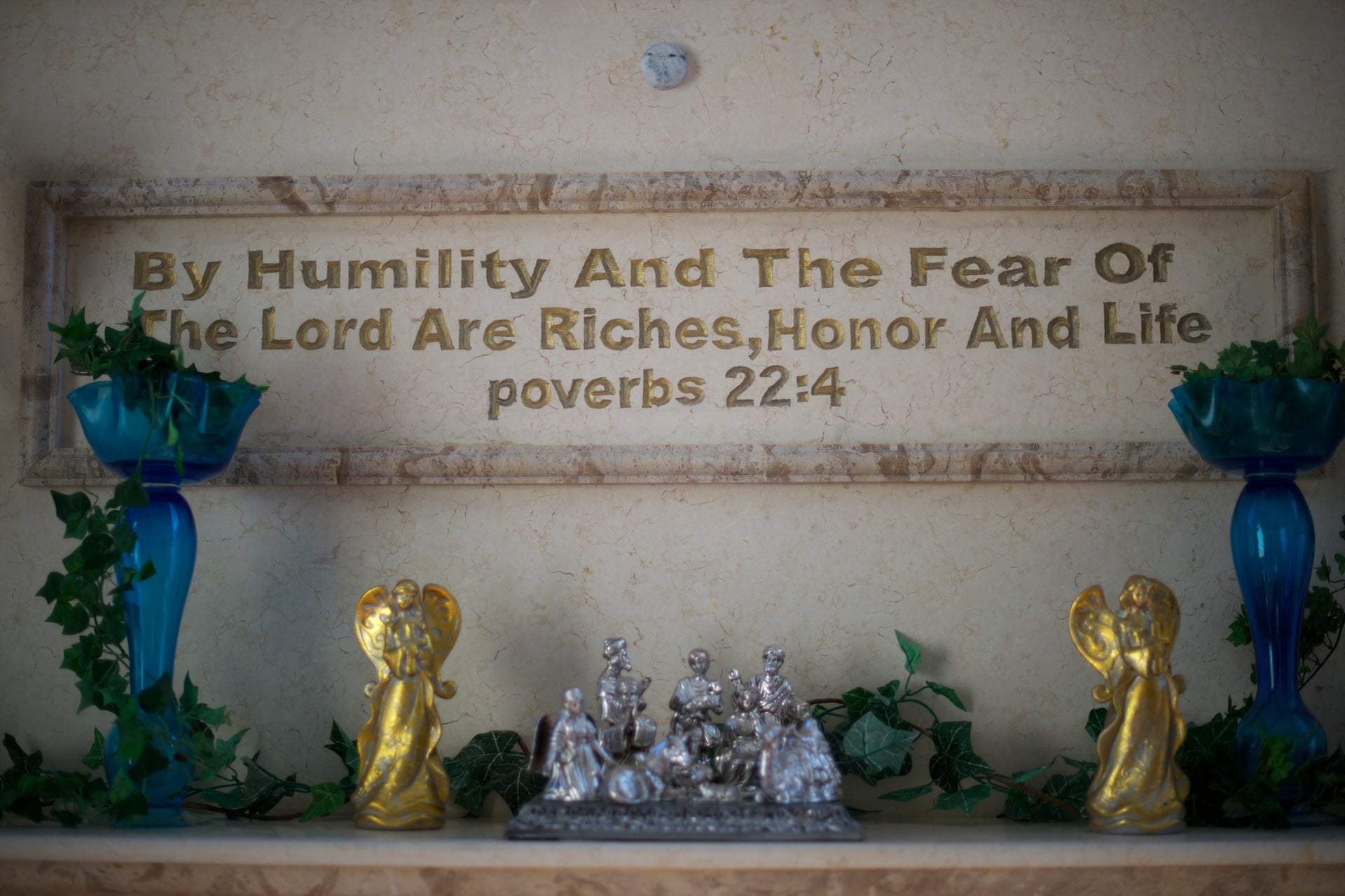 Not to nitpick, but isn't that supposed to be "proverbs" 22:4?
I guess Ben was too busy learning how to cut open human brains to learn anything about spelling.
There are many more photos at the link which show that Carson's home is literally covered with certificates, photos, and medals all paying homage to his greatness.
Speaking of proverbs wasn't there one in the Bible about pride and a fall?
By the way this is his wife Candy Carson.
(Be nice.)
And of course there are still more of
Carson's lies coming to light
almost on
an hourly basis
now.
At this point I think Carson's goose is cooked.
Or at least it should be.
But then again attempting to predict what the loons in the Right Wing might do in response to these revelations is becoming just about impossible.