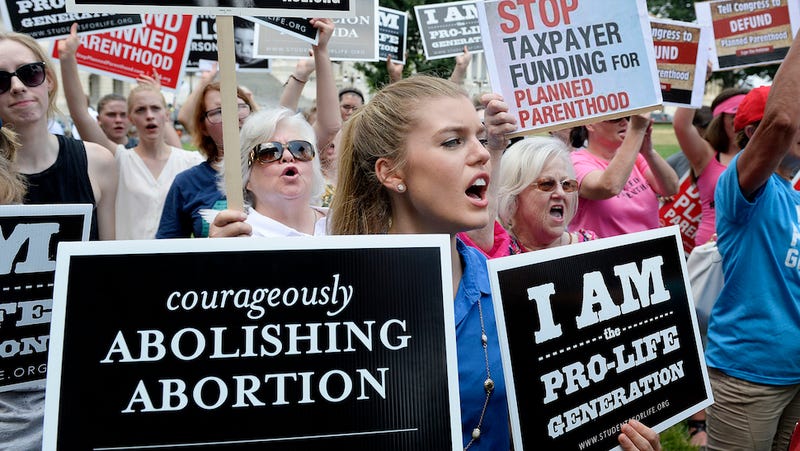 Courtesy of
TPM
:
Not only have Alabama's attempts to defund Planned Parenthood Southeast been blocked by the courts, Alabama taxpayers will also have to foot the bill in the more than $51,000 in legal fees for the reproductive health organization, the Montgomery Advertiser reported, under a settlement filed in federal court Monday morning. The agreement still must be approved by a U.S. District Judge Myron Thompson, according to the Montgomery Advertiser.
Other states have faced their own legal obstacles in attempting to defund the healthcare organization. The U.S. Department of Health and Human Services has warned states that blocking Planned Parenthood's Medicaid funding may not be legal.
In Monday's agreement, Planned Parenthood Southeast said it does not participate in the fetal tissue donation programs that led to the claims that clinics are harvesting tissue for profit.
"Had the governor checked beforehand, he would have known that," ACLU attorney Randall Marshall, who represented Planned Parenthood Southeast, told the Montgomery Advertiser.
Yeah but calling and finding out it was all a waste of time, would not give these idiots that chance to beat their chests and look like champions for the unborn.
Not children mind you, fuck them, but potential children who are not yet a huge disappointment to their parents.
Man I hope this sends a signal to all of the other right wing politicians thinking about wasting taxpayer money on this witch hunt.
But you know, it probably won't.