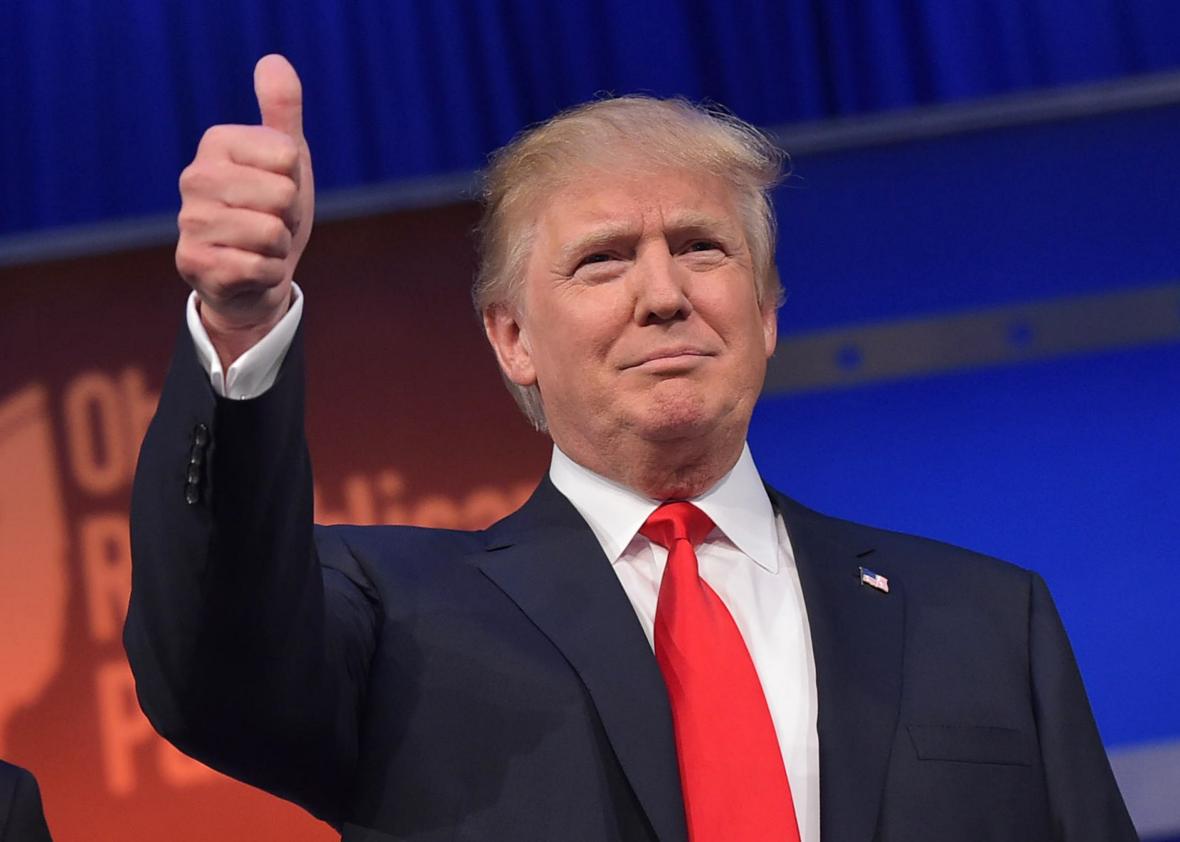 Courtesy of
TPM
:
Police found an explosive device Sunday in the home of a 55-year-old Richmond, California man who allegedly threatened to harm the local Muslim community, according to a local report.
Police evacuated William Celli's neighborhood when they found a device at his home on Sunday and detonated it, Bay Area TV station KPIX reported. Celli was arrested and booked into county jail on Sunday afternoon, according to the report.
KPIX reported a tipster told police Thursday that a man was making devices and threatening to harm Muslims. But while law enforcement said Celli's statements attracted their attention, police wouldn't elaborate on the threats, according to the report.
"We thank law enforcement authorities for their swift action and we will monitor this alleged case of domestic terrorism closely as it moves through the legal system," said Zahra Billoo, executive director of the San Francisco Bay Area chapter of the Council on American-Islamic Relations.
Celli often expressed his feelings about Donald Trump and Muslims on Facebook.
So to be clear if we catch ISIS leaders spreading hateful rhetoric among American Muslims and they threaten harm against Christians in this country we arrest them right?
So what do we do with a presidential candidate who spreads hateful rhetoric among Christians that results in threats of harm against Muslims in this country?
Hmmm?