Courtesy of
Fox News
:
Ted Cruz's latest political ad turned out to be too hot for TV.
The Texas senator's campaign confirmed late Thursday that it had pulled a commercial hitting Florida Sen. Marco Rubio over illegal immigration because one of the actresses had previously appeared in pornographic films.
The actress, Amy Lindsay, as you might imagine is unhappy with this decision.
— Amy Lindsay (@amylindsayLA) February 12, 2016
Boy they really screwed over this young lady.
Which is something that she is not used to because she only does soft porn.
Personally I am disappointed in Ted Cruz.
I mean here is this attractive young woman who has made a living bringing joy to men everywhere, and he degrades her by putting her in a sleazy political attack ad.
Now every time somebody sees one of her movies, instead of this...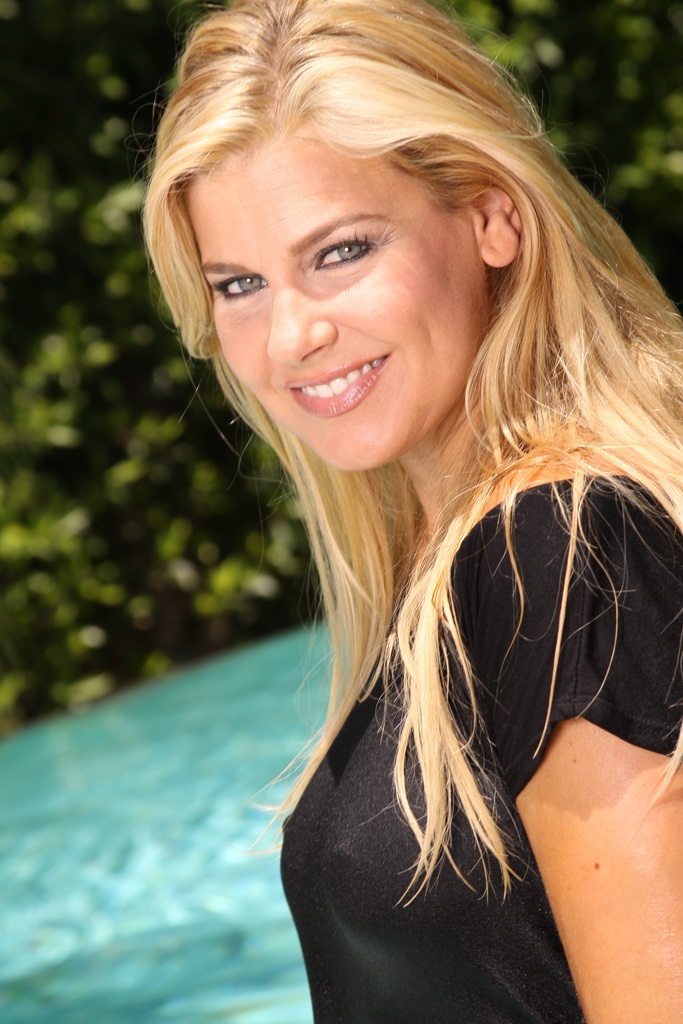 they're going to see this.
And that could kill every boner in America.