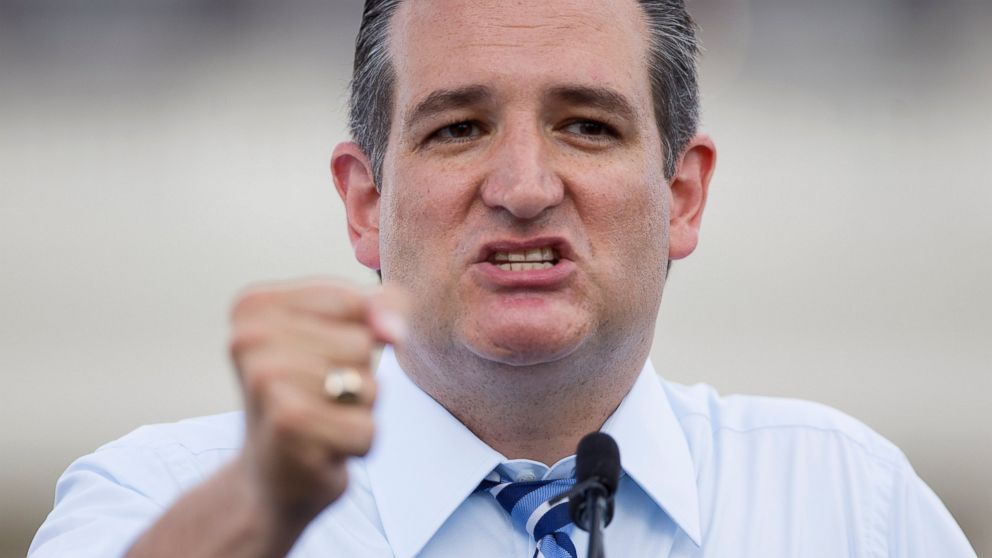 Courtesy of
CNN
:
Ted Cruz asked his national spokesman Rick Tyler to resign Monday, after he distributed a video that falsely depicted Marco Rubio dismissing the Bible.
Cruz says he spent the morning investigating what happened before making his decision.
"I have made clear in this campaign we will conduct this campaign with the very highest standards and integrity," Cruz said, adding that Tyler is a "good man."
"The highest standards and integrity?"
The Ted Cruz campaign?
I'm sorry but I thought having no moral rudder was a prerequisite for working with Ted Cruz.
The story mentioned by Tyler was about a video that shows Rubio walking into a hotel lobby past Cruz's father Rafael and a staffer reading the Bible, and subtitles in the video misquote Rubio as saying, "Got a good book there, not many answers in it."
I think the ONLY reason that Cruz fired this guy, is because they were caught red handed falsifying the transcript, and he had to make a show of firing SOMEBODY to cover their tracks.
This video has correct transcript; any other is another dirty trick by Cruz camp. How do I know? I'm in the video!!

https://t.co/llZGimU5Jp

— Alex Conant (@AlexConant) February 21, 2016
I have every confidence in the world that once this blows over Cruz will go right back to his same
dirty tricks
.