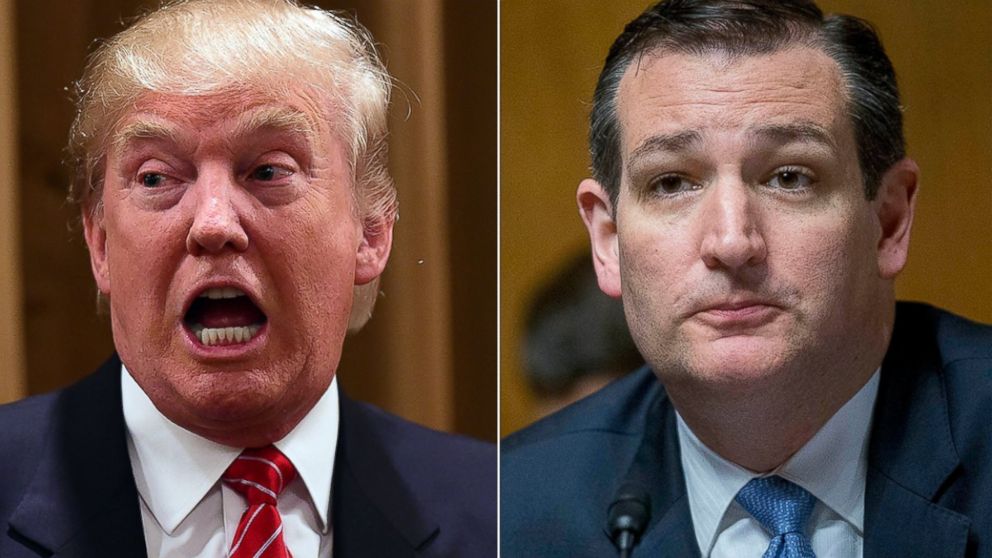 Courtesy of
TPM
:
The Republican Party's stranglehold on the House of Representatives may be crumbling, according to a new analysis by the Cook Political Report.
While the GOP has its largest House majority in more than eight decades, Donald Trump or Sen. Ted Cruz (R-TX) at the top of the ticket could seriously jeopardize the majority that has been built.
In its analysis of congressional races, the Cook Political Report moved 10 races Friday closer to Dem favor with the assumption that Cruz or Trump could have a major affect on down-ballot races from Virginia to California.
In a blog post Friday, analyst David Wasserman wrote "Democrats would need to pick up 30 seats, a daunting challenge given the GOP's immense redistricting advantage and the vaporization of swing districts. But all cycle, Democrats have daydreamed about Republicans nominating an extremely polarizing presidential candidate, and suddenly it's almost certain they will get their wish."
I actually think that might be conservative, and if we end up with a huge fight at the Republican convention, or if Donald Trump goes third party, than all bets are off and a Democratic majority in both the Senate AND the House becomes a real possibility.