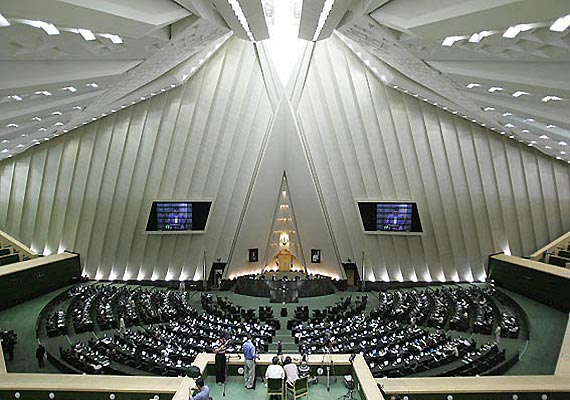 Courtesy of the
Washington Post
:
Iranian reformists appear have won all 30 seats representing the nation's capital in parliament, a definitive rebuke to the hard-liners opposing President Hassan Rouhani's efforts to open the economy and cooperate with the West.
In the first elections held since last year's nuclear deal, none of Iran's three main political camps — reformists, conservatives and hard-liners — is expected to win an outright majority in the 290-seat parliament, but early results indicate the best reformist showing in more than a decade.
Moderate conservatives also gained seats, and if their tentative coalition with the reformists holds, they could end the domination of parliament by hard-liners who were opposed to the nuclear deal. The reformist gains reflect strong public support for the agreement's promise of more economic opportunities now that the West has dropped crippling sanctions in exchange for limiting the nation's nuclear program.
Of course with more reformists and moderates in the parliament mean less distrust of the West, and fewer folks arguing for a re-instituted nuclear weapons program.
Just goes to show that if you work with people, instead of referring to them as part of the "Axis of Evil," you are likely to win more hearts and minds than by punishing them for forty plus years.
And yes I realize that the Right Wing will immediately see this as a charade put on by Iran to lower America's defenses, but then again what would they not see as that?