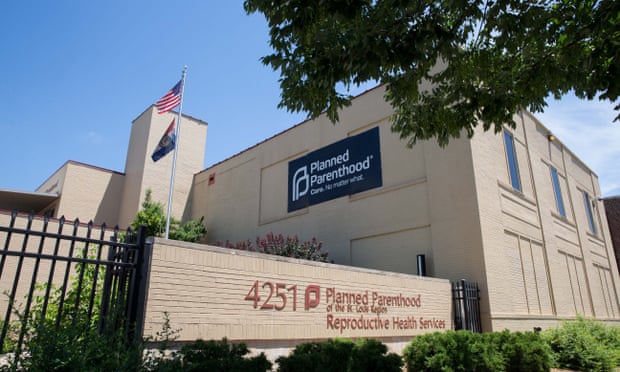 Courtesy of
Raw Story
:
Senators in Missouri are moving to hold the president of a St Louis-area Planned Parenthood affiliate in contempt of court – under threat of jail time – for refusing to submit private medical documents.
The move comes after the state general assembly's committee on the sanctity of life subpoenaed documents from Mary Kogut, the president and CEO of Planned Parenthood of the St Louis Region and Southwest Missouri, in an investigation into her organization.
The subpoena, issued in November, called for Kogut to turn over any and all consent forms signed by the patient in the process of receiving abortion care at the St Louis affiliate. It also seeks documents that make reference to Dr Mary Gatter and Dr Deborah Nucatola, two Planned Parenthood staff members who are prominently featured in widely debunked "sting" videos by the activist group the Center for Medical Progress (CMP). The videos alleged that Planned Parenthood affiliate health centers throughout the US were engaging in the illegal sale of fetal tissue donation.
A lawyer responded on behalf of Planned Parenthood that the committee did not have the authority to subpoena these documents, and that handing them over would violate federal privacy law.
Despite these legal objections, the Missouri senate will begin a hearing Tuesday to introduce a bill determining whether Kogut should be found in contempt.
Amazing to see the impact those doctored videos continue to have despite the fact that they were proven to be full of lies and incredibly misleading.
The Republicans will not stop until there is not one clinic left to provide abortion services to women in this country despite the fact that they are perfectly legal.