After this win there was no end to the articles coming out declaring doom for the Republican party and indeed the country itself.
Think Progress
is convinced that he will doom the economy.
Salon
thinks he will doom the Republican party. (In fact after Indiana
conservatives came out in droves
to say that they were done with the GOP.)
However
Slate
isn't worried about either of those because they simply don't believe he will ever be President.
Of course not everybody is in panic
Some just sit and wait.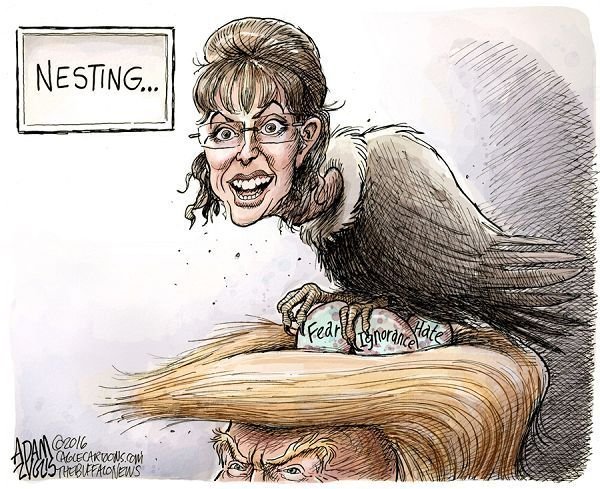 "Don't worry my children our time is coming."
Of course the remedy to this could not be more clear.
#ImWithHer
.