Courtesy of
TPM
:
Hillary Clinton's campaign released a new TV ad Tuesday responding to Donald Trump's spot capitalizing on Clinton's "basket of deplorables" comment.
The 60-second spot, titled "Low Opinion," opens with Trump's Monday charge that Clinton "can't lead this nation if you have such a low opinion for its citizens."
"What's Donald's opinion of our citizens?" the ad asks before running through a laundry list of inflammatory remarks the GOP nominee has made over the course of his campaign.
It highlights his comments mocking a disabled reporter, his attacks on the Khan family and his comments about women.
Oh man, Hillary baited the hook and Trump snapped his anus shaped opening right down on it.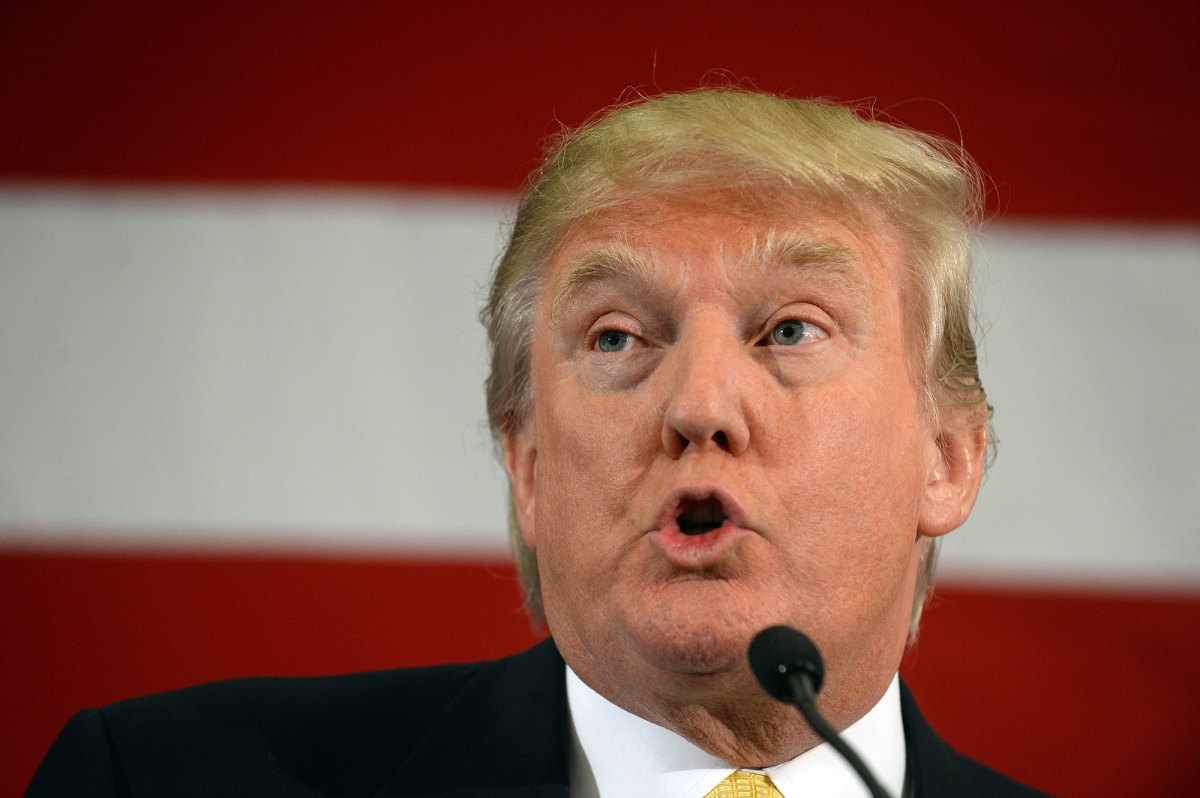 So he has one comment to launch an attack over and her campaign gets to sift through hundreds and hundred in order to choose the ones they want to use in retaliation.
And the great thing is that Trump rally thought he has something here.
Wow, Hillary Clinton was SO INSULTING to my supporters, millions of amazing, hard working people. I think it will cost her at the Polls!

— Donald J. Trump (@realDonaldTrump) September 10, 2016
Hillary Clinton just had her 47% moment. What a terrible thing she said about so many great Americans!

— Donald J. Trump (@realDonaldTrump) September 10, 2016
Well I'm sure that Alex Jones will soon dig up SOMETHING new for him to go after her with.