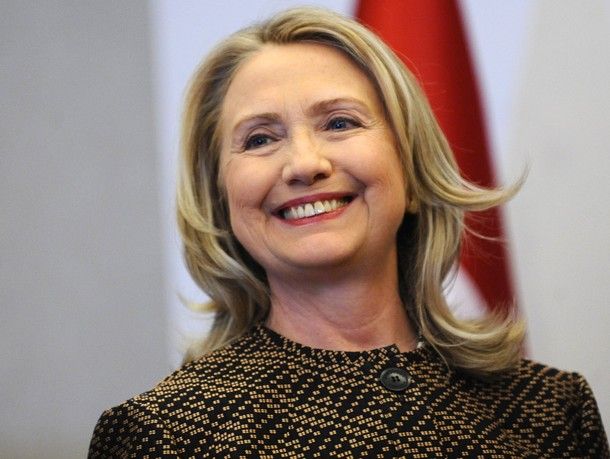 Courtesy of
Yahoo
:
With 11 days to go before the U.S. presidential election, Democratic nominee Hillary Clinton leads Republican Donald Trump by 15 percentage points among early voters surveyed in the past two weeks, according to the Reuters/Ipsos States of the Nation project.
Though data is not available for all early voting states, Clinton enjoys an edge in swing states such as Ohio and Arizona and in Republican Party strongholds such as Georgia and Texas.
An estimated 19 million Americans have voted so far in the election, according to the University of Florida's United States Election Project, accounting for as much as 20 percent of the electorate.
Overall, Clinton remained on track to win a majority of votes in the Electoral College, the Reuters/Ipsos survey showed.
Of course this poll was conducted before James Comey took a giant crap in the middle of the election cycle.
However whether or not that has much of an impact on those have not voted is really up to the media and whether or not they report accurately on just what the new emails show.
Right now it appears that there is really NOTHING that voters need to worry about concerning Comey's letter, but of course the Right Wing media needs desperately to make something out of this so the truth may not serve them well, and they may instead downplay the facts and fan the flames of distrust that many Americans still seem to have toward Hillary Clinton.