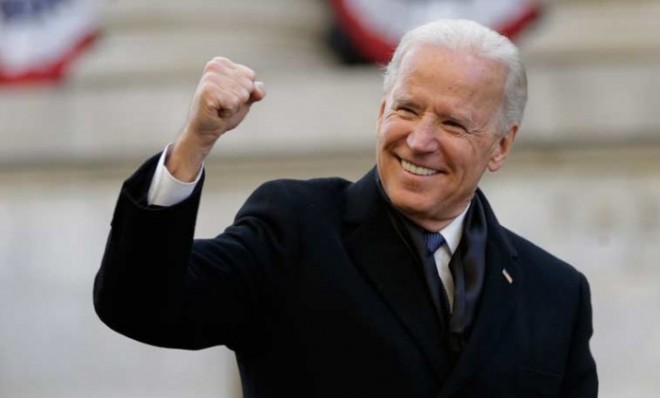 Courtesy of
Time
:
Vice President Joe Biden told reporters Monday that he might run for president in 2020.
"Yeah, I am. I am going to run in 2020," Biden told reporters when asked if he would run for office again.
Asked whether he was kidding, Biden said he wasn't making a commitment to run, CNBC reported.
"I'm not committing not to run," he said. "I'm not committed to anything. I learned a long time ago, fate has a strange way of intervening."
I heard the tape that his reporting is based on and to me it sounded like Biden was just screwing with the reporters.
Look we all love "Uncle" Joe Biden, he's awesome!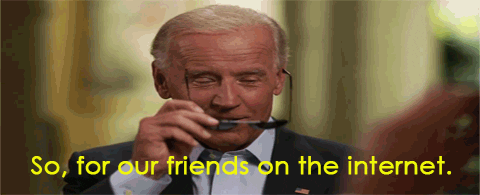 However in 2020 Biden will be 78 years old.
That is not the age when people run for President, that is the age when they try to remember their wife's name and keep thinking that it's 1969.
As much as we love Joe, he knows we won't vote for him in 2020.
No Joe Biden is a national treasure, but he is at an age where national treasures go into a museum, not into the Oval Office.