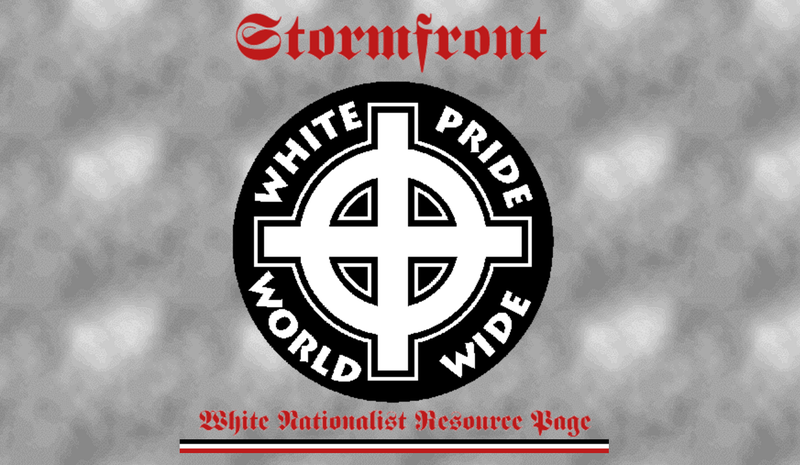 Courtesy of
Think Progress
:
The Daily Stormer, a popular American neo-Nazi website, is organizing an armed march in Whitefish, Montana, home of white nationalist leader Richard Spencer's mother.
In a recent blog post that features Hilter's face as its banner image, Andrew Anglin, publisher of the white supremacist website, announced he's planning an armed march in the town for the second week of January — days before President-elect Donald Trump's inauguration.
"Montana has extremely liberal open carry laws, so my lawyer is telling me we can easily march through the center of the town carrying high-powered rifles," Anglin wrote, adding that he plans to be there personally. "Currently, my guys say we are going to be able to put together about 200 people to participate in the march, which will be against Jews, Jewish businesses and everyone who supports either. We will be busing in skinheads from the Bay Area."
I wrote earlier
that this same group was targeting Jews in Montana and releasing their personal information onto the internet.
This of course is just another example of what it will be like in Donald Trump's America, where no minority group is safe from intimidation, harassment, or physical endangerment.