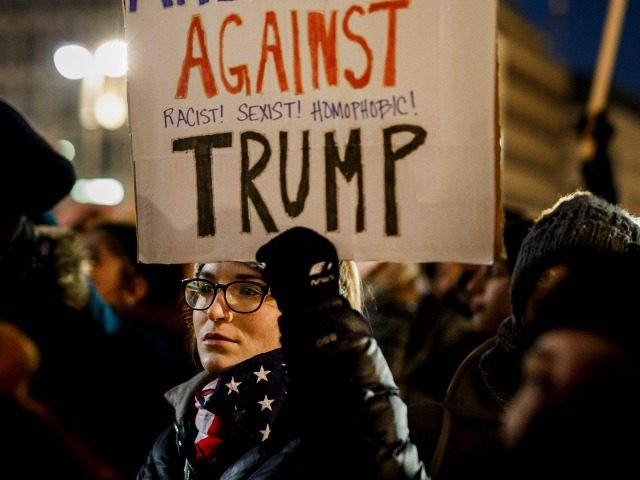 Courtesy of
HuffPo
:
Some 194,000 people have indicated on Facebook they plan to attend the Women's March on Washington, scheduled for Saturday, the day after President-elect Donald Trump's inauguration. And 1,200 tour buses have applied for permits to park at RFK stadium that day ― six times the number that have applied for spots on the day of Trump's swearing in.
But march spokespeople say it would be a mistake to overlook the 370 smaller "sister marches" that have been planned in every state and on six continents that weekend ― and that are expected at last count to draw nearly 700,000 people.
"This is a global movement," national sister march spokeswoman Yordanos Eyoel told The Huffington Post.
"This is something that was catalyzed by the organizers of the March on Washington, but it is a call to action to people across this country and around the world who believe in the same mission and principles," she said.
There is
a website
that keeps track of where the marches are, when they start, and the number of participants.
In Alaska
for instance there are marches planned in Anchorage, Fairbanks, Homer, Palmer, Bethel, Kodiak, Juneau, Ketchikan, Haines, Valdez, Kodiak, etc.
There are also marches planned in Canada, Belgium, Australia, Austria, Costa Rica, Denmark, Finland, France, German, etc..
Well you have to admit one thin, Donald Trump has certainly brought people from all over the world together.
Mostly women it seems, and definitely against him.