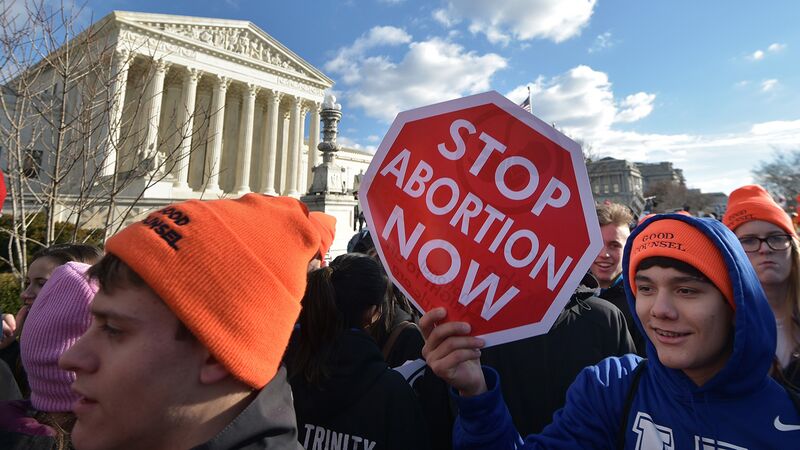 Courtesy of the
Daily Beast
:
A new Arkansas law bans one of the safest and most common abortion procedures and allows family members to block an abortion by suing the abortion provider.
Arkansas Act 45, signed by Arkansas Gov. Asa Hutchinson last Thursday, bans dilation and evacuation abortions, the most common abortion procedure during the second trimester of pregnancy. Rushed from filing to law in less than two months, the legislation effectively blocks abortions after 14 weeks by making the safest procedure a felony. The earliest current abortion bans block the procedure after 20 weeks.
With no exception for rape or incest, and a clause that allows a woman's spouse or parent to sue an abortion provider, the law potentially allows the fetus's father to sue even in cases of spousal rape or incest, abortion rights activists say. The law could go into effect as early as spring.
The way this law is written it might also allow a young girl's rapist to sue her and keep her from aborting his child. That way he can keep right on violating her.
So long 2017, welcome back 1950's.
This is just one more law in a whole slew of laws coming down the pike that will strip away the rights of women, minorities, and the LGBTQ community.
Welcome to Donald Trump's America.