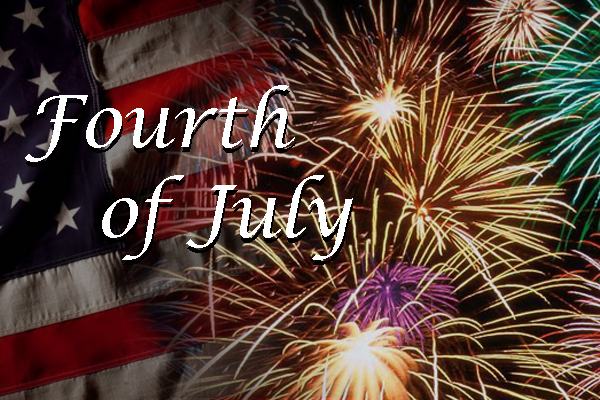 I am not typically somebody who gets all caught up in over the top patriotism on days like this.
But this year is different from times past.
This year I really feel that my country is under siege and that it is the duty of every citizen to stand up against the tyranny which is spreading like a cancer throughout the land.
We are under attack.
Perhaps not physically, though I fear that will come, but intellectually, emotionally, and, dare I say, spiritually.
I don't mean the kind of spirituality that they talk about in church, I mean the kind of spirituality that makes you feel connected to the land on which you live, and the people who live there with you.
These last eight years I have felt a kind of kinship with my fellow countrymen that I had not felt for many years, if ever. A feeling that we were all moving forward together. Perhaps not all at the same pace, but moving all the same.
I do not feel that any longer.
And the loss of the feeling has left an emptiness that I never knew I had before.
So today we may celebrate the freedom that our forefathers fought for lo so many years ago, while also remembering that the fight for freedom is never truly over. And that fact has never seemed more real than it does today.