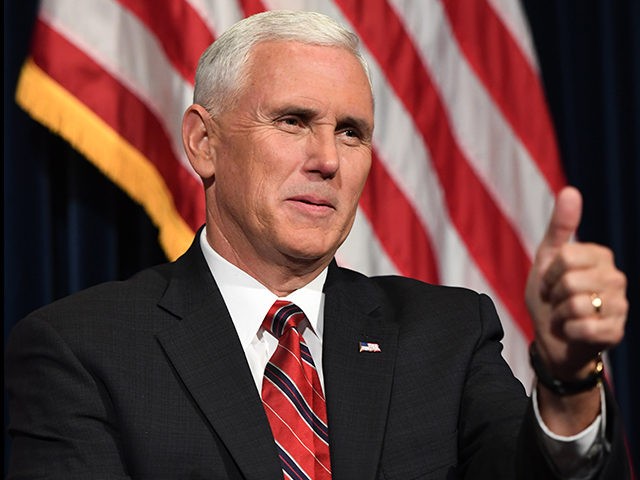 Courtesy of
WaPo
:
The chair of President Trump's Election Integrity Commission has penned a letter to all 50 states requesting their full voter-roll data, including the name, address, date of birth, party affiliation, last four Social Security number digits and voting history back to 2006 of potentially every voter in the state.
In the letter, a copy of which was made public by the Connecticut secretary of state, the commission head Kris Kobach said that "any documents that are submitted to the full Commission will also be made available to the public."
On Wednesday, the office of Vice President Pence released a statement saying "a letter will be sent today to the 50 states and District of Columbia on behalf of the Commission requesting publicly available data from state voter rolls and feedback on how to improve election integrity."
Can you say "Massive voter suppression?"
I don't know about you but I would not trust this administration to water my plants for the weekend, much less hand them all of my voter information.
Don't forget that Donald Trump once volunteered super classified information, gathered by an Israeli spy, to the two Russians that he invited into the White House.
Besides if this is in fact "publicly available data" then why can't they gather it their own damn self?
(And I don't know about everybody else but my social security number is certainly NOT "publicly available data.")
Fortunately almost half of the states are already
refusing to cooperate
.
All of this of course is in response to the in person voter fraud that the Republicans believe is happening all over the country, and for which there is absolutely no supporting evidence.
(And let's not forget that we have a president who is convinced that he would have won the popular vote if it was not for 3 million illegally cast votes for his opponent.)
But in my opinion the real plan is for the Trump Administration to get their hands on this information so that they can challenge the legality of votes in the next upcoming elections, and once again undermine our Democracy.
Hell if they pull this off they may not even need the Russians to help them again.