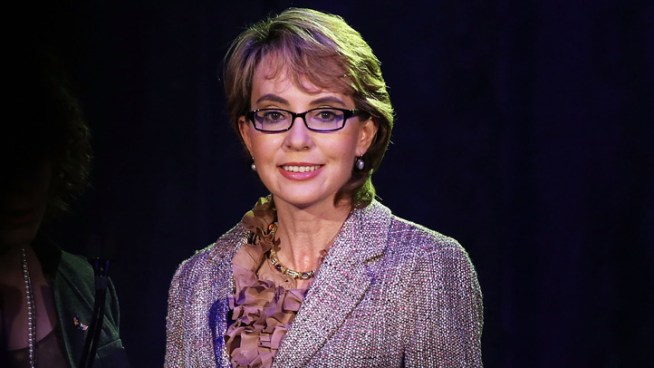 Courtesy of
NBC Connecticut
:
Former U.S. Rep. Gabby Giffords, who survived after being shot at a campaign event in her home state of Arizona two years ago, will visit Newtown on Friday.
Giffords will be at a home in Newtown for a private event, according to a spokesperson for Gov. Malloy's office. The event is not open to the public.
The visit in Newtown comes just two days after Giffords met with New York City Mayor Michael Bloomberg. Giffords and her husband, astronaut Mark Kelly, met with Bloomberg Wednesday to discuss gun control, according to the New York Post.
Bloomberg has pushed for stricter gun laws in the wake of the tragedy at Sandy Hook Elementary School.
You know I kind of wonder if Joe Biden and the President are involved in any way with Gabby making these visits. Not that she wouldn't on her own, I'm just sort of thinking out loud.
Good lord could you imagine how powerful a gun control bill would be if Gabby put her name to it and walked onto the floor of Congress to introduce it?
The Republicans and NRA lobby would be hard pressed to attack her in any way, and the American people would rally behind the bill en masse.
I kind of hope something like that is in the works.