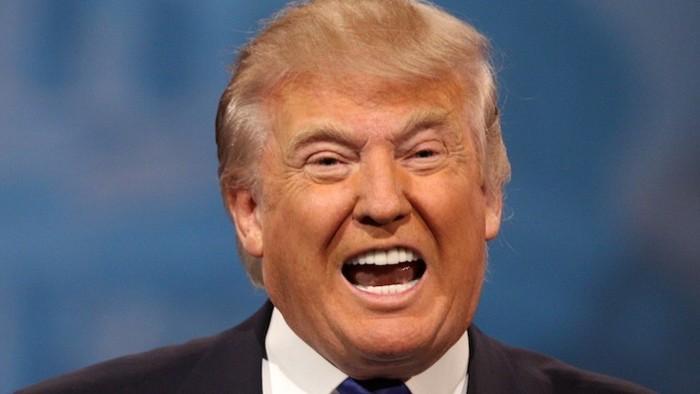 Courtesy of
The Hill
:
When asked who he would vote for if the presidential race comes down to Hillary Clinton and Donald Trump, the former mayor of Los Angeles and a longtime Republican establishment figure, Dick Riordan, says: "I would probably go find a deserted island."
"I think Hillary is disgusting," said Riordan, a wealthy investor who has exceeded $500,000 in political donations throughout his career. "
And I think Trump is crazy," Riordan added in a telephone interview Monday.
Riordan is not alone. In conversations over the past month, GOP establishment donors have confided to The Hill that for the first time in recent memory, they find themselves contemplating not supporting a Republican nominee for president.
Most, however, still believe that Trump will flame out before they have to face that decision.
According to one story some donors were even considering the unthinkable:
A story that circulated after the lunch was that the donors engaged in a hypothetical question: "If it was Donald Trump running against Hillary Clinton, who would you vote for?"
One version has it that most of the Republicans at the table put their hands up for Clinton.
That version of events was quickly refuted of course because, you know, damage control.
However even if donors are starting to panic,
Trump's base
is letting NOTHING dissuade them from supporting the big orange blowhard.
Female supporter: "Don't try to screw this up. Don't try to skew it. You're not going to convince me otherwise."
I think that about sums it up.
These are the low hanging fruit, the people who are driven by ideology and care nothing for facts or honesty.
And now you know where all of those Sarah Palin supporters ended up.