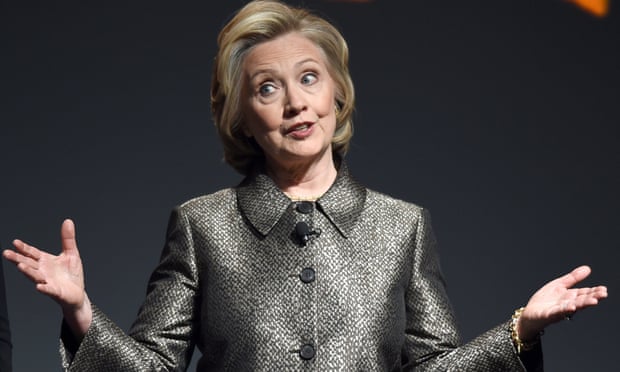 Courtesy of the
Des Moines Register
:
The presidency is not an entry-level position. Whoever is sworn into office next January must demonstrate not only a deep understanding of the issues facing America, but also possess the diplomatic skills that enable presidents to forge alliances to get things done.
By that measure, Democrats have one outstanding candidate deserving of their support: Hillary Clinton. No other candidate can match the depth or breadth of her knowledge and experience.
That sounds eerily familiar to the sales pitch for Hillary back in 2008.
Personally I do not give a great deal of weight to newspaper endorsements these days, however with Hillary trailing Sanders
in the polls
43 to 51 she needs all of the help she can get.
By the way the newspaper also endorsed Marco Rubio, which to me feels as if they are simply going with the lesser of all evils.