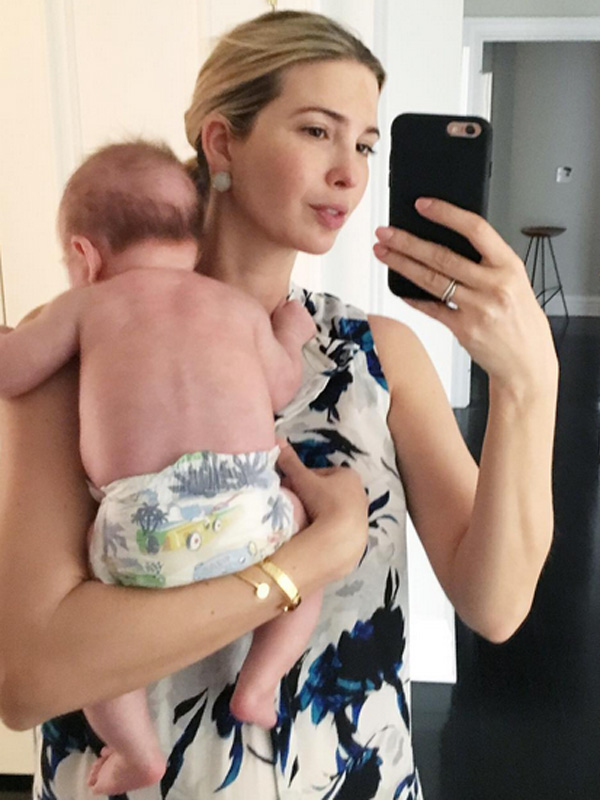 Courtesy of
TPM
:
Gossip website TMZ reported that a passenger on Ivanka Trump's Thursday morning flight "began verbally berating her" before he was removed from the plane.
"Your father is ruining the country," the unidentified passenger said, as quoted by TMZ. "Why is she on our flight. She should be flying private."
TMZ reported that the passenger was holding his child as he addressed Trump, who ignored him and "tried distracting her kids with crayons" as they sat in the coach section of a JetBlue flight.
As the passenger was removed by JetBlue personnel, TMZ reported that he shouted: "You're kicking me off for expressing my opinion?!!"
Look I get it, we are all angry.
But this shit is out of line.
We were rightfully horrified by the actions of
the Trump supporting plane passenger
yelling at the female passengers last month, and it is equally wrong for those who hate Trump to act in a similar manner.
Clearly we are surrounded by idiots and assholes, and the best way to fight them is to role model appropriate behaviors when we bump into them out in the community.
Besides Ivanka had her children with her, and children do not deserve to witness anything like that.
No matter whose crazy ass DNA they share.