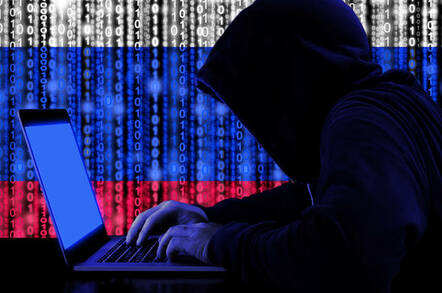 Courtesy of
WaPo
:
Hundreds of local election workers have been trained to spot and resist foreign influence. The country's biggest media outlets have teamed up to combat false news. Political parties scour their email systems to close hacker-friendly holes.
The goal: to Russia-proof ­Sweden's political system so that what happened in the United States in 2016 can never happen in this Nordic country of 10 million people.
Although the general election isn't until Sept. 9, officials say their preemptive actions may already have dissuaded the Kremlin from interfering. In Washington, meanwhile, the FBI says it has received no White House orders to secure the 2018 midterms against Russian influence.
The ONLY reason that an administration would not push to protect the country from interference by foreign agents, is because their interference benefited them directly.
The Trump Administration, and the Republican party itself, is trading our election security for the possibility that foreign interference will elect more of their people.
No matter how you look at it, THAT is treason.