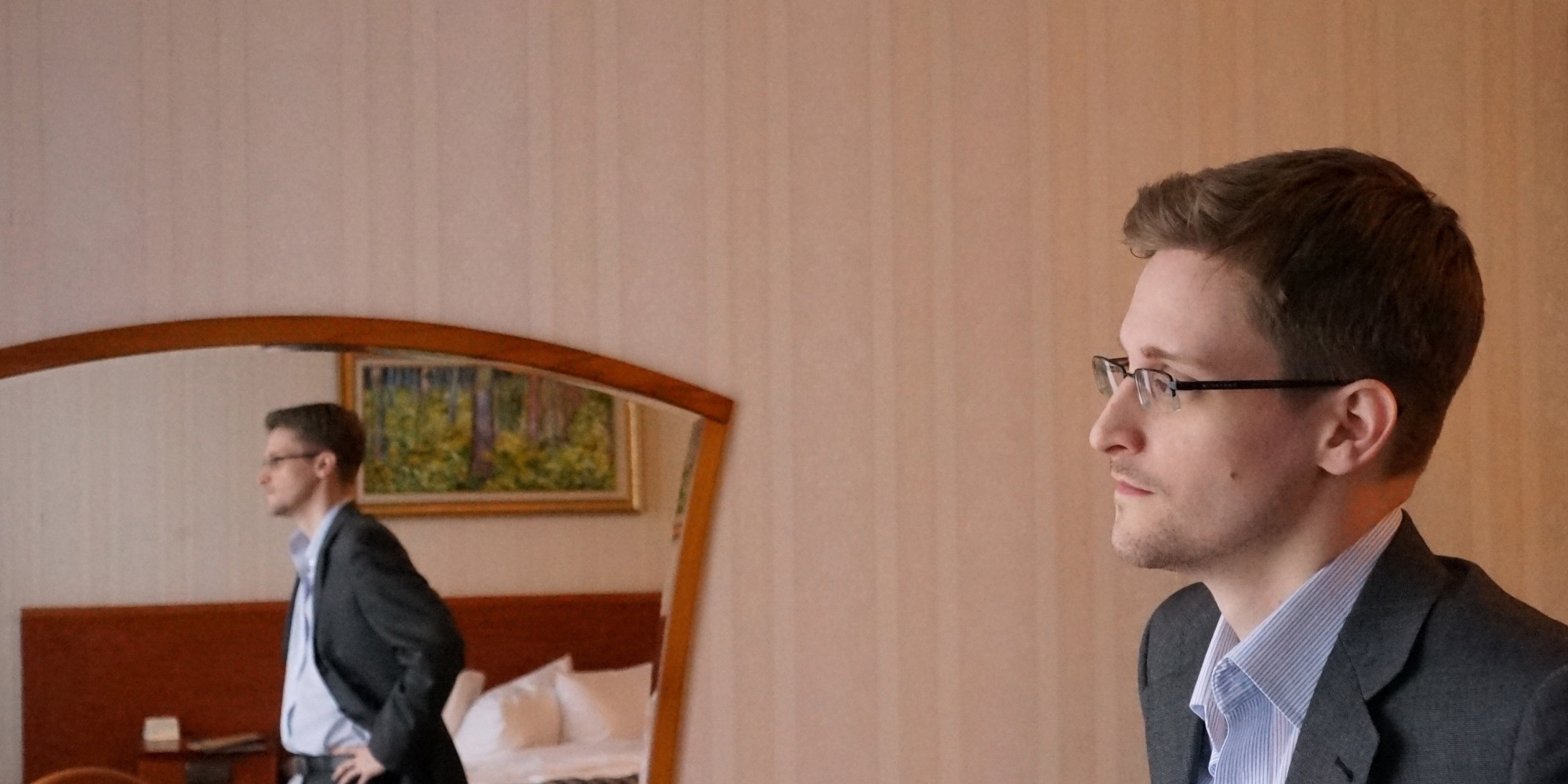 Courtesy of
Forward Progressives
:
For the sake of argument let's say that everything Snowden stole pertaining to possible illegal activity by the NSA is 100% legit and every last bit of it is proven to be unconstitutional. Then yes, I would agree that he's a patriot and a hero for risking everything to take that stand.
Except that's not all he stole, nor is it all that he's leaked.
Telling a newspaper in China that the United States government spied on Chinese computers isn't "revealing unconstitutional surveillance of Americans" and leaking that classified information is illegal.
Writing an "open letter" trying to get Brazil to grant him political asylum by offering to help Brazil investigate United States surveillance, because Snowden leaked information about the U.S. spying on the Brazilian government, isn't "standing up for the Constitutional rights of Americans."
Saying that the NSA is "in bed" with Germany and other governments, working together on elaborate surveillance programs, isn't "protecting the freedom of American citizens."
Leaking documents showing that Sweden has helped the United States spy on Russia isn't "being a patriot."
Producing documents that reveal details on how the NSA gets some of its intelligence on the location of dangerous terrorists isn't "being a passionate supporter of our Bill of Rights."
Revealing that the United States uses cyber-attacks as an "intelligence weapon" for overseas targets has nothing to do with our Constitution.
Neither did producing documents that showed the British government set up surveillance of G20 delegates and phones during the G20 summit in 2009.
Last I checked, countries in Latin America weren't protected by our Constitution either – yet Snowden still leaked information about how the NSA listens in on phone calls in many of those nations.
There is actually quite a bit more over at Forward Progressives, but I think you get the drift.
IF Snowden had simply revealed the domestic spying that was going on in this country, then the argument concerning his patriotism, even if he fled the country, might seem valid.
But as the above post lays out Snowden reveaed information that undercuts our ability to protect ourselves from cyber attacks, our ability to gather intelligence, and our reputation with our allies.
Now recent information suggests that Snowden may have
come to the attention of Moscow six years ago
.
I know there are still some arguing that he is a misunderstood whistle blower who is being smeared by the United States, but most of the evidence I have seen suggests otherwise.